Lake Tahoe Swimming Events Donner Lake Swimming Events
The SIERRA plays host to some of the world's clearest and cleanest fresh water lakes. Each year we host open water swimming events in Lake Tahoe and Donner Lake.
Please visit our Sponsors.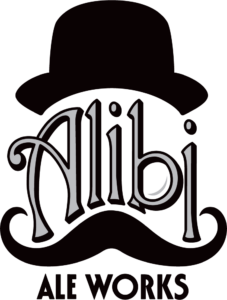 For those of you 21 years of age and older you're in luck! We are proud to provide you a cold one from Alibi Ale Works post event. Alibi brews on the North Shore of Lake Tahoe and you'll have the opportunity to enjoy quality beer at all Big Blue Adventure events. Visit Alibi Ale Works here!