Tahoe City Swim
Saturday June 24, 2023
Welcome to the Tahoe City Swim
Lake Tahoe is one of the world's most famous sporting playgrounds. The region has an almost endless variety of spectacular mountain biking trails, adventurous hikes and, of course, waterborne activities on the "Big Blue" – Lake Tahoe – one of the largest, deepest and purest alpine lakes on earth. The Tahoe City Swim is staged in historic Tahoe City and features the beautiful, clear and clean water of Lake Tahoe and. There is a 1/2 mile, 1.2 mile, and 2.4 mile course set up just off of Commons Beach where spectators can see the action first hand.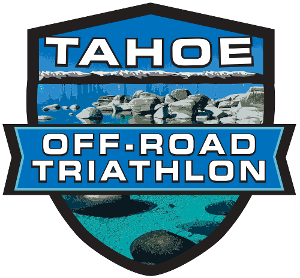 The Tahoe Off-road Triathlon takes place this same weekend at Commons Beach. Click here or on the logo for more information.
A big thank you to our sponsors and partners!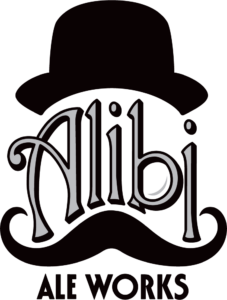 For those of you 21 years of age and older you're in luck! We are proud to provide you a cold one from Alibi Ale Works post event. Alibi brews on the North Shore of Lake Tahoe and you'll have the opportunity to enjoy quality beer at all Big Blue Adventure events. Visit Alibi Ale Works here!